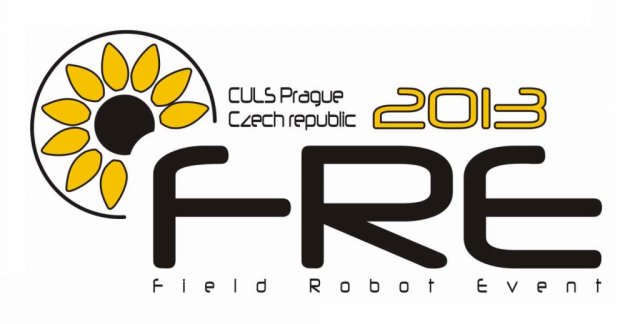 NEWS!!! Program Booklet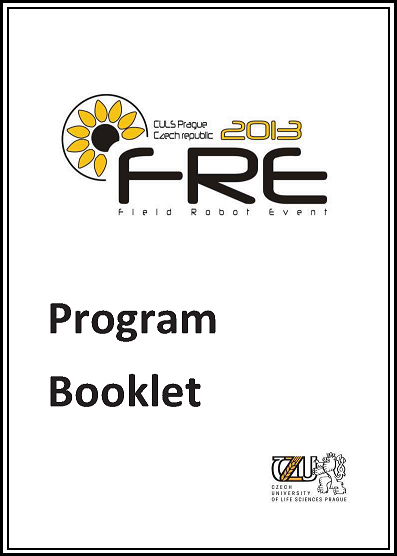 11th Field Robot 2013 in Prague
From June 27 to June 29 2013 the Field Robot Event will take place in Prague (Czech Republic) and will be organized by the Czech University of Life Sciences Prague.
The word "robot" was firstly used in history as early as in 1920 in the theatre play R.U.R - Rossum's Universal Robots written by Karel Čapek. The author of the term ROBOT was his brother Josef Čapek. It is really symbolic that in 2013, the ROBOT will come back to the place of its origin!
When the precision farming idea was born in 80´ties in the last century, many new terms were introduced into agriculture practices and new trends for agricultural machinery development were established.
It is obvious that our life will be more and more connected with automation and electronics. Therefore, we can expect also step forward in intelligent behaviour of robots connected with really precisely defined work conditions and self-adaptability to this environment. Field Robot Event can show a direction for agriculture machinery and field operations development in future to some extent.
On the occasion of FRE 2013 it is a pleasure for CULS Prague to invite all teams of robot designers arising from students to participate on 11th year of this international open-air contest. Teams should prepare the unique robots which will be able to cope with prepared difficult tasks. The contest will evaluate your creativity, precision and show how real your wishes and ideas are. The contest is also a great opportunity to meet people from your field of interest and exchange ideas and experience and possible chance for further cooperation.
We are looking forward to your participation
More information at: fre2013@czu.cz, kroulik@tf.czu.cz
The fact, that the field robot contest has been held in Europe already 10-times supports 11th annual competition of Field Robot Event in the row demonstrating that from mere idea to real using of robots in agriculture has become a significant international event which
annually invites more and more teams for competitive contest. The idea of robotic farming connects individual competition teams and also provides scope for the exchange of ideas, establishing cooperation and new friendships.
We are proud of having the opportunity to organize the 11th edition of the Field Robot Event in Prague in 2013.
The Field Robot Event will be organized by Department of Agricultural Machines, Czech University of Life Sciences Prague. We invite students as well as professional teams to participate in the open air Field Robot Event 2013 in Prague. The event will take place in the school experimental field in Prague – Suchdol.
Under the patronage of Minister of Agriculture of the Czech Republic Media partner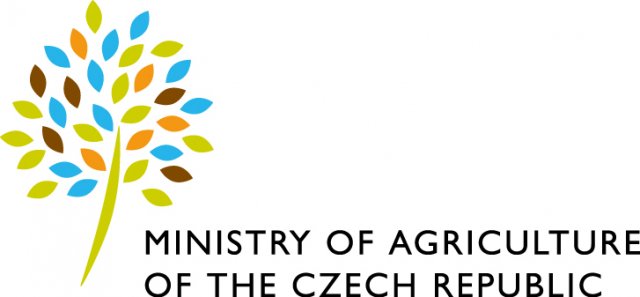 Sponsors of FieldRobotEvent 2013: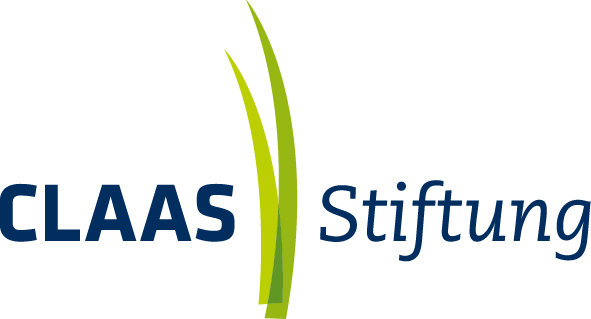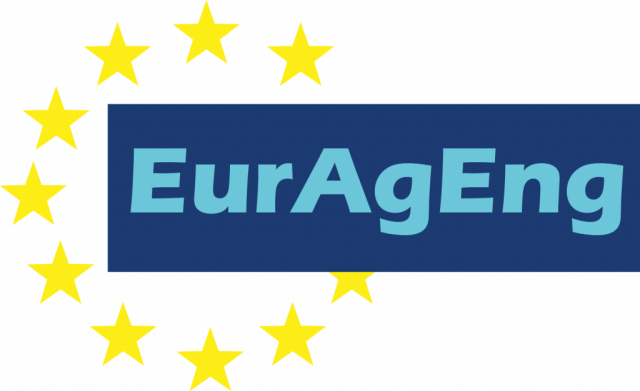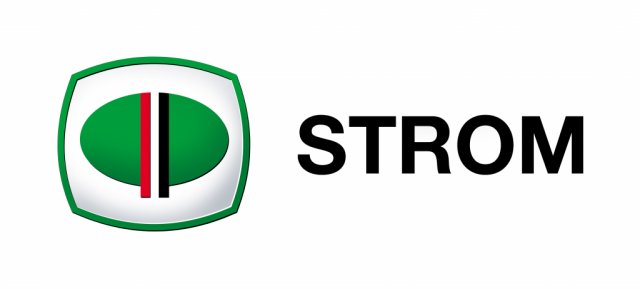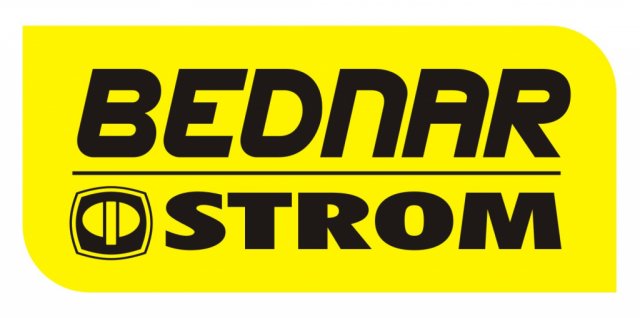 Last update: 29 July 2013