Summer School Soil and Water 2018
The ELLS EU 6th Summer School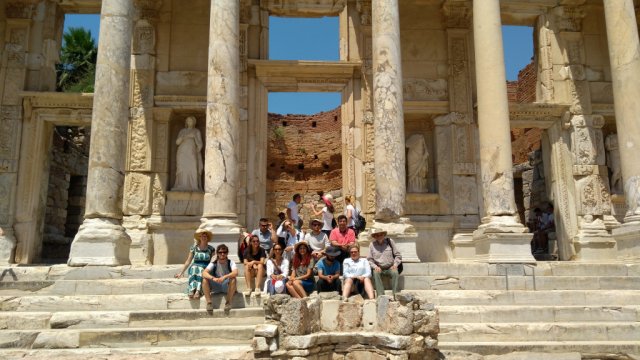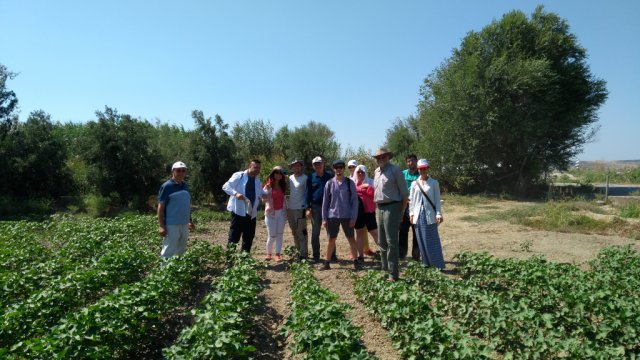 When and Where?
E-learning: on scheduled dates

from 21st May to 29th June, 2018

, in front of your computers
On site: from 9th July (morning) to 21st July 2018 (afternoon) in Campus of the Ege University, at Dept. of Soil Science and Plant Nutrition, Faculty of Agriculture, Izmir - Bornova, Turkey. (Arrival: latest on 8th July, departure: earliest on 22nd July)
APPLICATION DEADLINE:

18 May, 2018
Who are we?
Main organizer:
Who are you?
PARTICIPANTS: PhD and advanced MSc students, postdocs are welcome too.
Successful graduates will gain 8 ECTS.
How much it costs?
No tuiton fee! 60 EUR pre-payment to be paid in advance to the bank account of the SS (details in application form) + travel costs, accommodation and living costs (accommodation with breakfast approx. 27 EUR/day, see details in the attached document below)
Students of CULS

may ask for

financial support

. For more details contact Dr. Miháliková (mihalikova@af.czu.cz). Students of other universities cannot get any financial support from CULS! You may ask for support at your home university.
How to apply?
Use the electronic application form below.
What is it about?
Soil as a porous complex system in the Earth Core

Principal physical processes within the soil – water relationship

Transport processes in the vadose zone and their environmental functions

Physical processes for saving and protection of soil and water in the environment

Importance of physical processes for the protection of soil and water

Determination of soil water content, soil water potential, hydraulic conductivity and other soil hydro-physical properties

Rural agriculture water management, environmental aspects of soil and water in landscape

The tutorials and practical trainings in the laboratory and field techniques

THREE EXCURSIONS during the on-site school in Izmir
---
Link to ELLS: https://www.euroleague-study.org/en/soilwater
---
Impressions from last year