FEM Golf Tour 2019 is a series of golf tournaments organized by the Golf club of CULS (short in czech GKČZU). The members of the Club are primarily staff, PhD students, students and invited FEM guests with their accompaniment. Tournaments are hold from March to October every last Friday of the month from 1 pm. A part of the FEM Golf Tour 2018 is the FEM Dean Cup 2019 golf tournament held in Kestřany preliminary on September 20, 2019.
The FEM Golf Tour 2019 respects defined Rules. The results of individual tournaments are always published in the section for each tournament. Overall results are published in the Ranking of FEM Golf Tour 2019.


Calendar of FEM Tournaments of the Golf Tour 2019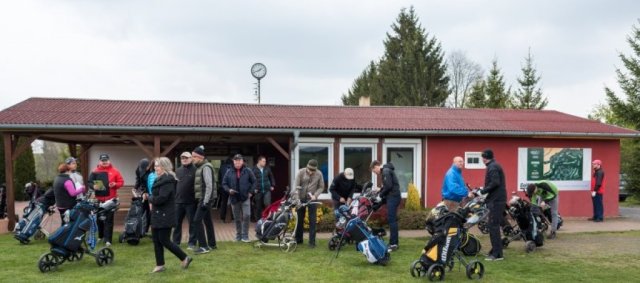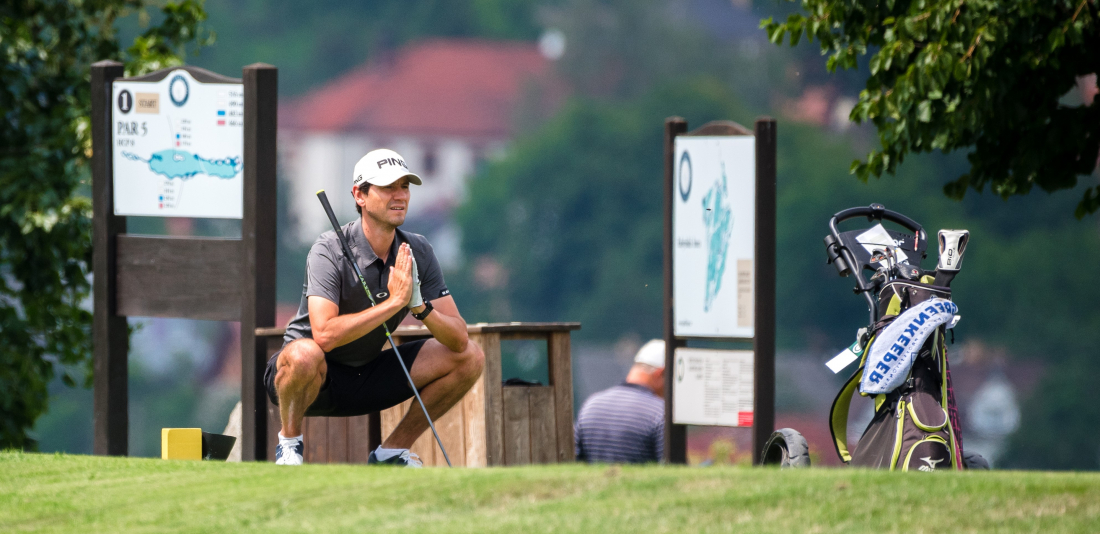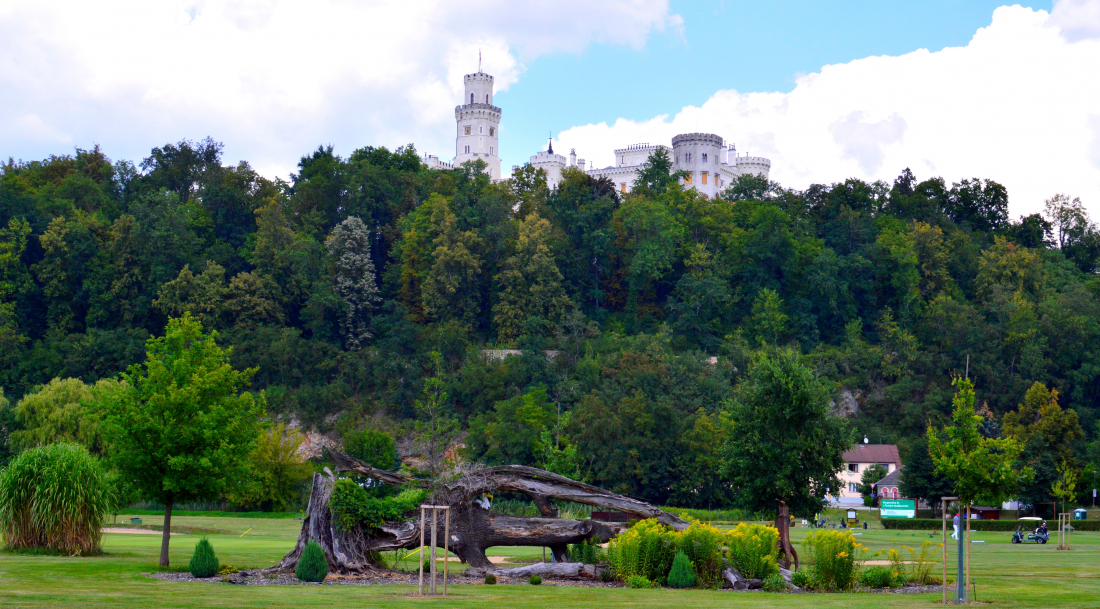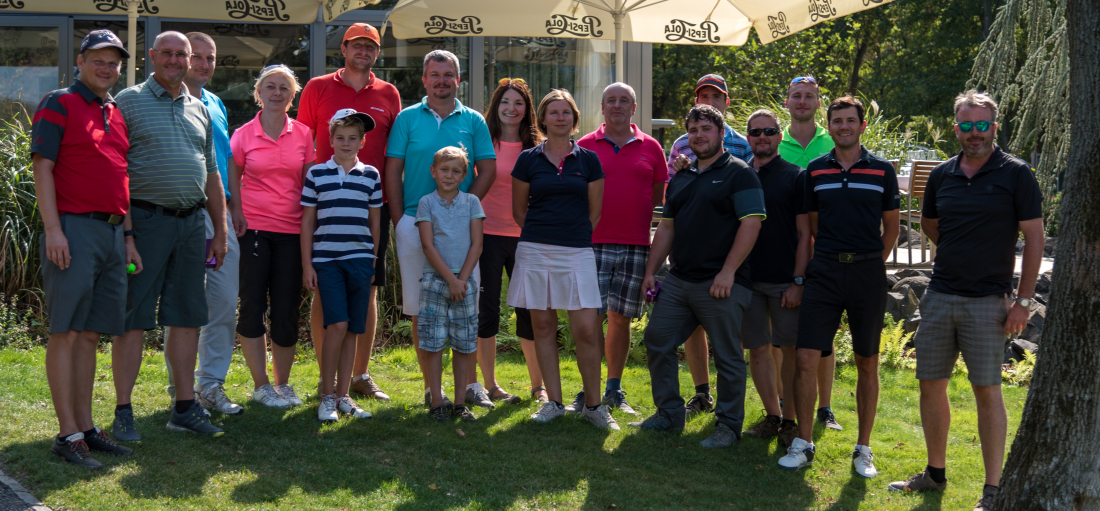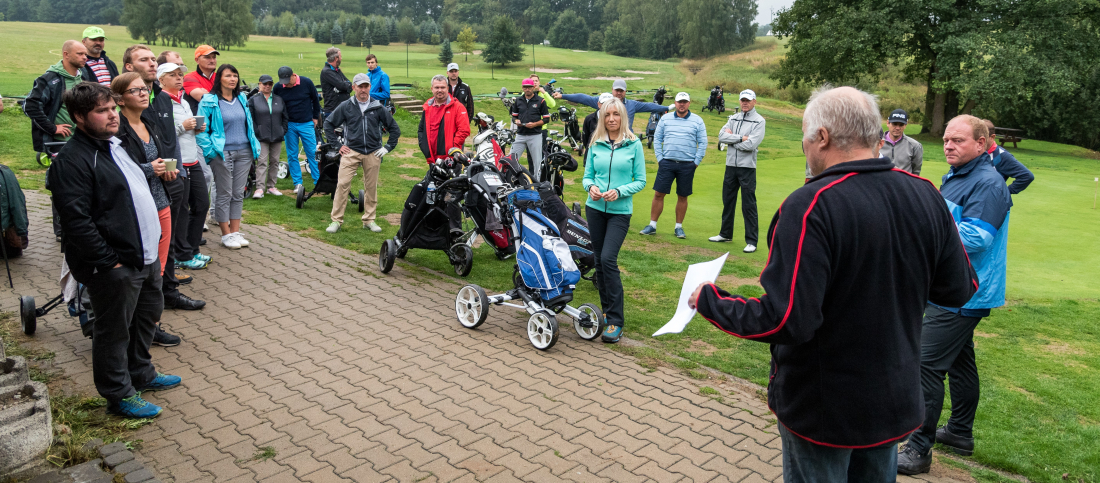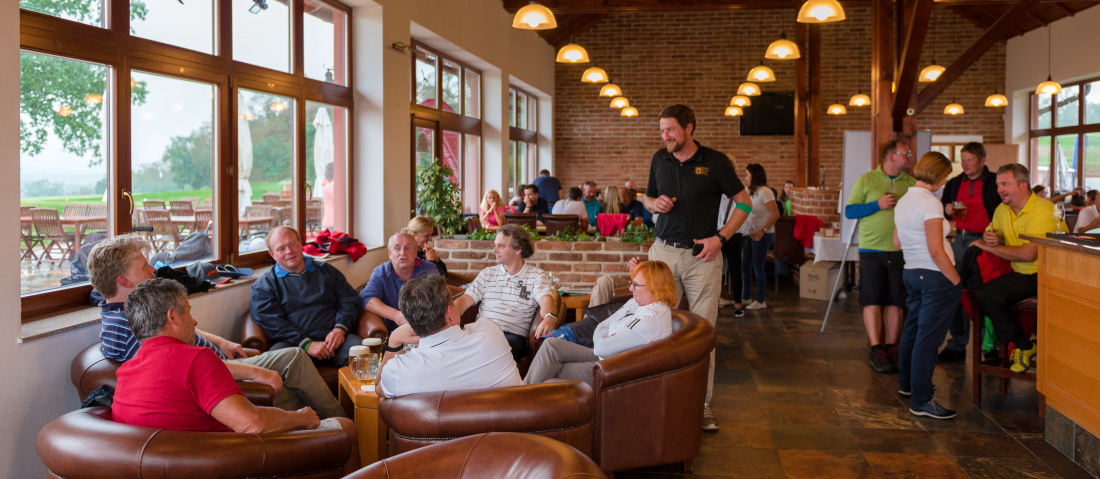 9. Beroun 11.10. 2019
10. Motol 25. 10. 2019 - Závěrečná devítka
To share your calendar, click on the "+ GoogleCalendar" in the bottom right corner. The calendar will be added to your calendar on your Google Account.